Data Protection & Security
The very core of CrewSmart is to protect your data and give you peace of mind
CrewSmart looks after your data
We have years of experience with hosting sensitive data in secure environments and working to protect your data at all costs.
With out a resilliant infrastructure behind the system, CrewSmart could never have been born or trusted by 100's of clients.
Hardened Secure Hosting
Enhanced for highly regulated and security sensitive organizations. Hardening steps have been applied that were derived from the Windows 2016 CIS Benchmark Level 1, Internet Information Server v10 CIS Benchmark Level 1.
Scalability
Auto Scaling group across multiple Availability Zones behind a load balancer utilizing a Redis server for session management.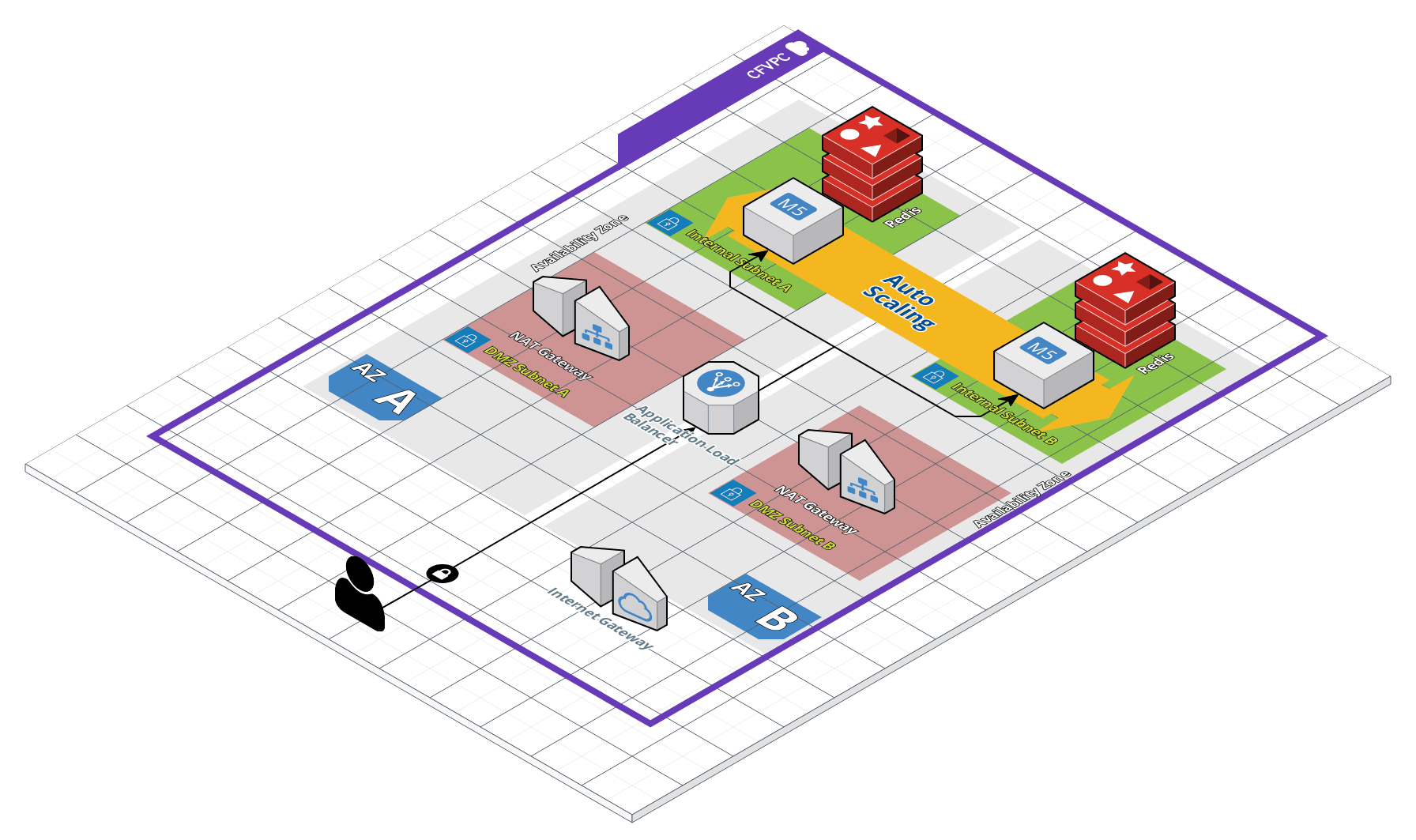 Reliability
Maintaining 99.9% uptime to ensure your data being avaiable when required.
Road map to achieve 100% availability.
Data Protection & GDPR
CrewSmart is GDPR ready and handles all your requirements straight out the box. One less thing to worry about.
Cyber Essentials
CrewSmart is proud to be cyber essentuials certified. Protecting your data is paramount to us and auditing ourselves to maintain a high level of security is also paramount.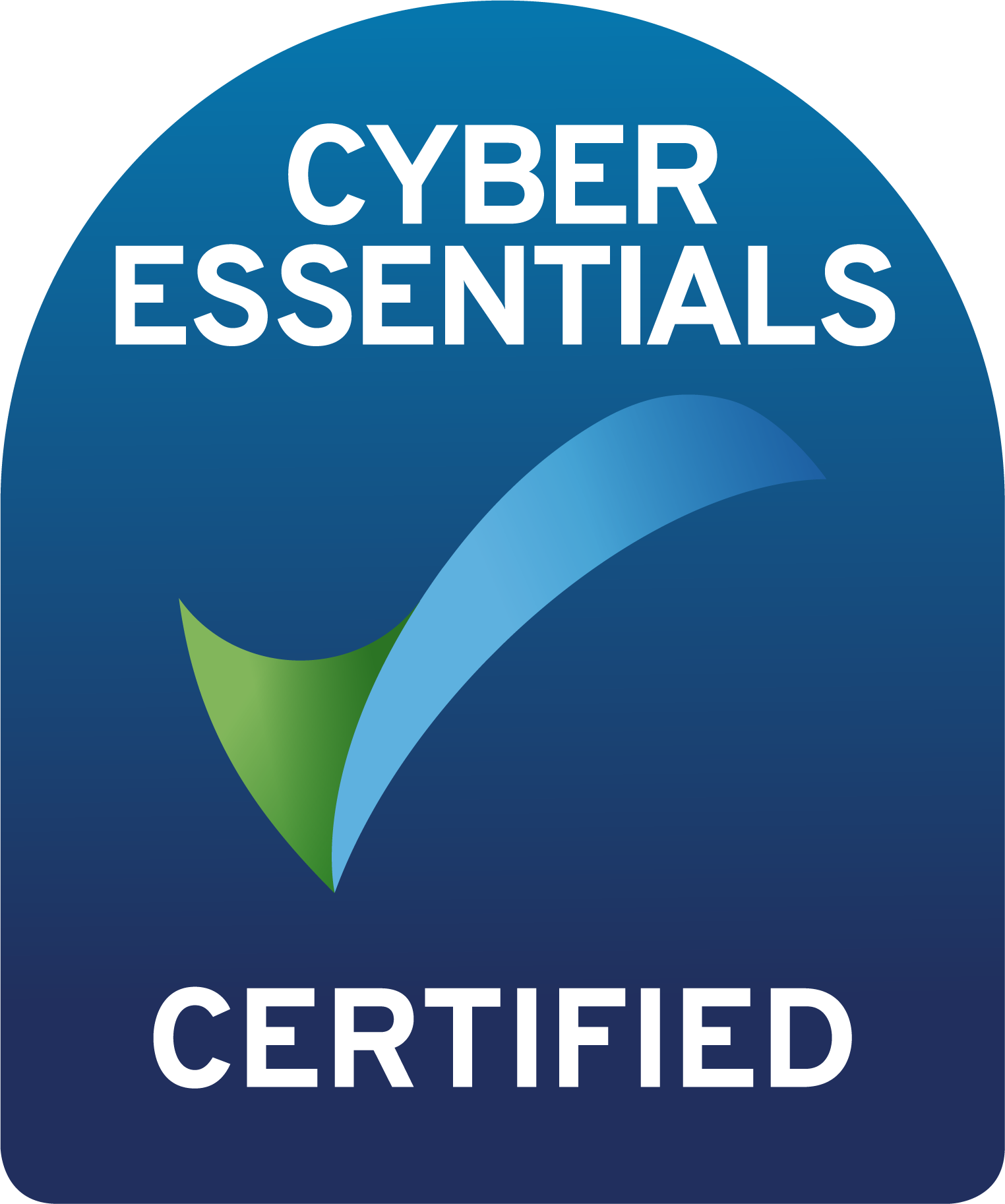 Disaster Recovery
If the worst case scenario was to happen, every thing is backed up daily offsite and stored securely for 90 days on a rolling basis. Meaning we can always getting you up & running in a matter of hours not days.
Loved by business and individuals across the globe.
With CrewSmart's Inventory system time spent deploying PPE for Crew and Technicians has decreased dramatically. Using Near Field Communications (NFC), I can compile a kit bag in about five minutes with all the inspection reports attached. I can also track where our items are and when they are due to expire.
CrewSmart makes my life much easier, leaving me time to focus on the important stuff. I no longer have to spend my time managing personnel details, and the headache of late-stage crew or vessel changes are now easy to handle, with updates automatically generated and sent to crew and relevant teams immediately
"We were apprehensive about using a company based in another time zone, however we were pleasantly surprised. The Support from CrewSmart has been exceptional from the initial onboarding phase to supporting our day-to-day operations."