Talk to us today
Your first step starts here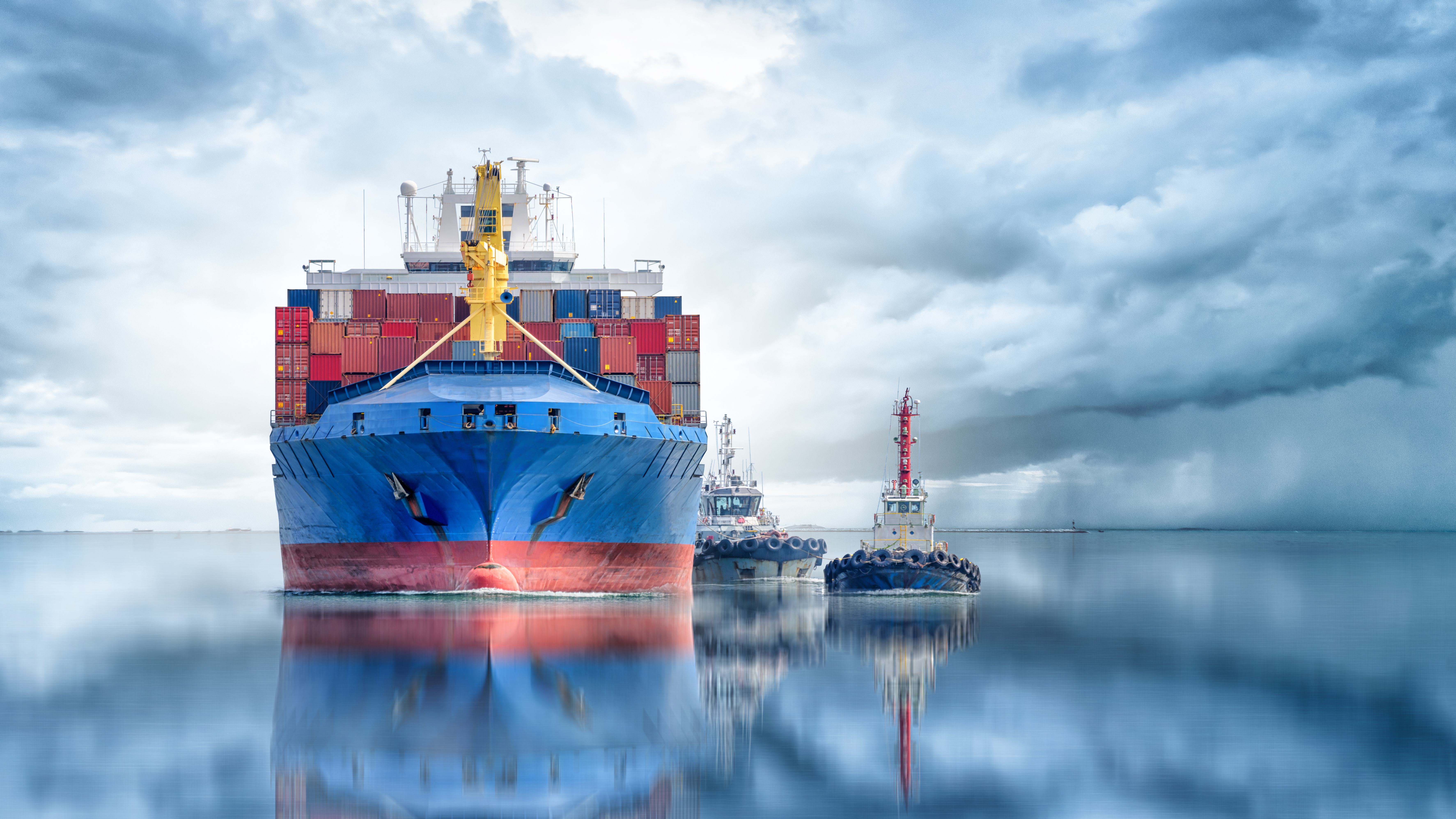 Contact Us
You can call us on +44(0) 1206 625 777 or please complete the form below and we will get back to you as soon as we can.
Loved by business and individuals across the globe.
CrewSmart is a fantastic management tool that now forms the basis for our entire operation, from personnel and fleet management to financial administration. The system has already helped us to cement our leading position in a highly competitive market – and we look forward to working with CrewSmart to further enhance our operational standards.
With over a 1000 security personnel to manage we needed a solution that was optimised for managing Certification and Travel documents. With CrewSmart we have found that solution, we've added over 10,000 documents to the system so far! The team at CrewSmart are always keen to help and nothing is too much trouble for them.
Investing in digital CrewSmart technology provides distinct advantages for CWind's fleet and operations team. As a result, we are ensuring that we can continue to deliver excellent service to our offshore wind clients, globally.