Careers @CrewSmart
Fun, creative, giant bean bags!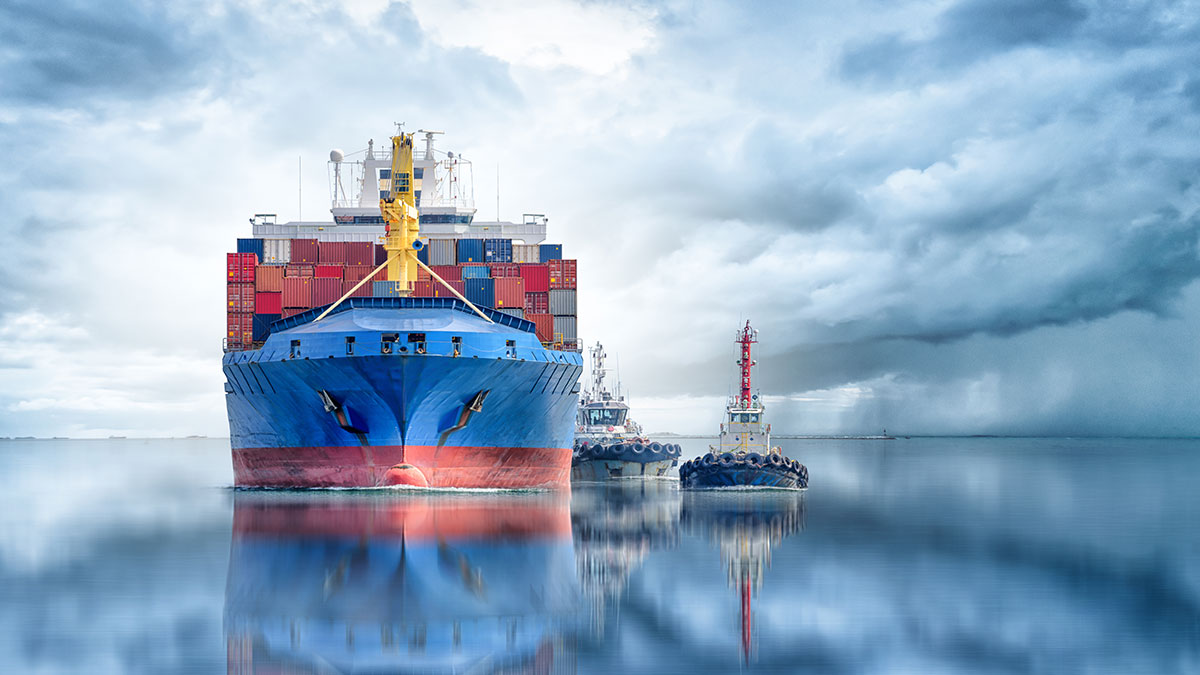 Careers @ CrewSmart
CrewSmart is a young company with big ambitions
We are the leading crew and fleet management support service for the offshore renewable energy industry, but our ambition doesn't stop there. CrewSmart has big plans and this means that we are always on the look out for competent and ambitious people to join our team.
As part of our team, we expect everyone to have the following attributes;
An excellent telephone manner
A positive attitude that comes across to co-workers as well as customers
A strong aptitude for teamwork
An ambitious personality
A keen interest in the offshore renewable energy industry
An understanding that technology is about learning, improving and striving to do things better, more efficiently and resiliently.
Enjoy working as a team
Loved by business and individuals across the globe.
With over a 1000 security personnel to manage we needed a solution that was optimised for managing Certification and Travel documents. With CrewSmart we have found that solution, we've added over 10,000 documents to the system so far! The team at CrewSmart are always keen to help and nothing is too much trouble for them.
With CrewSmart's Inventory system time spent deploying PPE for Crew and Technicians has decreased dramatically. Using Near Field Communications (NFC), I can compile a kit bag in about five minutes with all the inspection reports attached. I can also track where our items are and when they are due to expire.
CrewSmart is a fantastic management tool that now forms the basis for our entire operation, from personnel and fleet management to financial administration. The system has already helped us to cement our leading position in a highly competitive market – and we look forward to working with CrewSmart to further enhance our operational standards.