Digitise your Management System
Digitise your Management System and strip away the complexity
CrewSmart allows you to control your Integrated Management System with absolute clarity allowing you to understand who has read what, when and for how long ensuring your crew are safe and up to date on the latest procedures.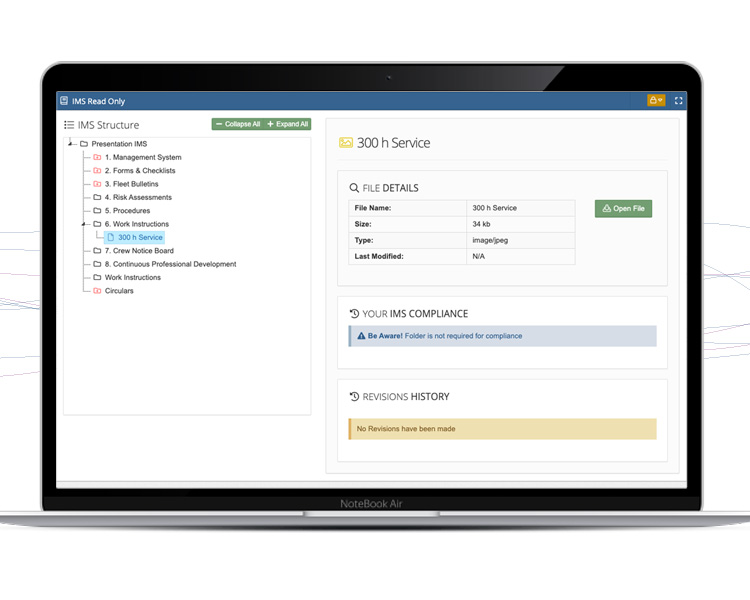 Offline Integration
Connect your vessels through a simple wizard and all updates are instantly (when an internet connection is available) sychronised to the vessels ensuring your crew have the very latest versions of your IMS.
On top of ensuring your crew are up to date, if you issue updates or new fleet alerts, you can track engagement to ensure everyone has received these updates and understands the new procedures or information conveyed.
Track Compliance
Integrated into the CrewSmart Compliance system, IMS compliance scores your crew on specific parts of the IMS that they must keep up to date. Specify per role in your organisation what must be read.
We track this by logging time spent reading and updating. We then calculate a score for individuals and display the areas of the IMS they have not covered yet. You can view time logged reading for each part of your IMS per person.